Clays Against Cancer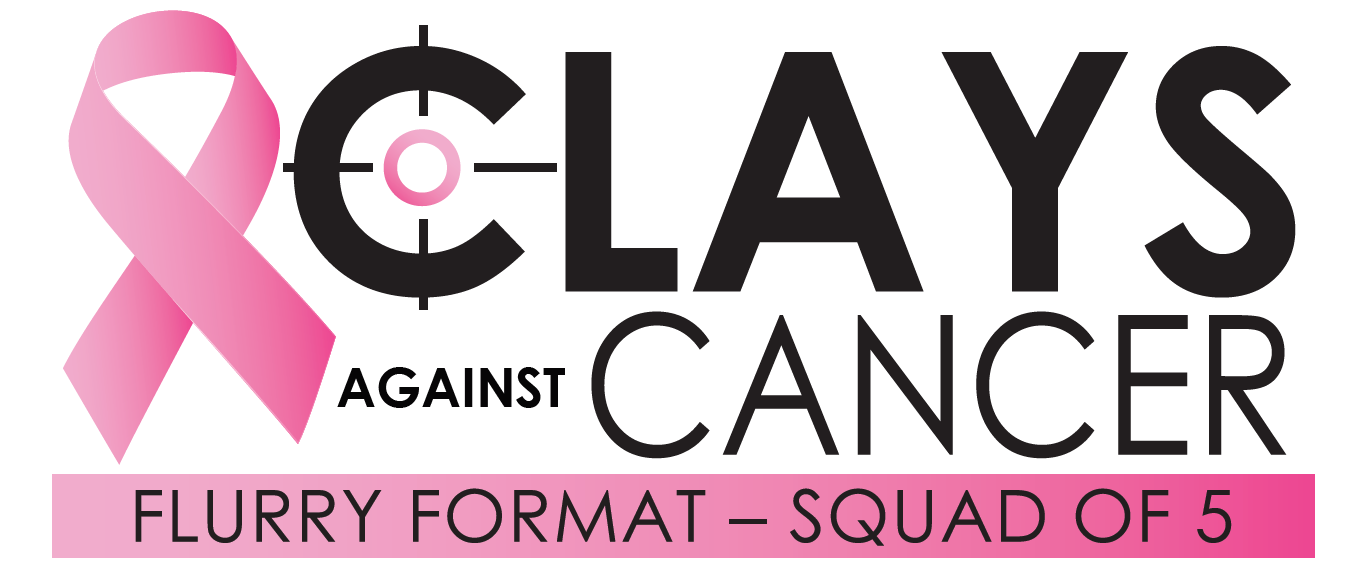 Registration
Description
The inaugural Clays Against Cancer is scheduled for Thursday, October 14, 2021!
Proceeds of this event benefit the Bismarck Cancer Center Foundation. Quality fundraisers, such as Clays Against Cancer, can assist with the expansion and development of the Bismarck Cancer Center and its services.
Prizes
Multiple door prizes will be given away, including a Browning 725 O/U Shotgun - all registrants are eligible to win!
$25 Gideon Brewing Co. gift cards will be drawn throughout the day and 15% of Gideon Brewing Co. sales for that evening will go back to the Bismarck Cancer Center Foundation.
Schedule
Registration 1:00-2:00
Shoot 2:00-4:00
Food and Silent Auction 4:00
All NSCA rules and CCSC rules apply. If you haven't signed the liability form, save time and sign it online.
Capital City Sporting Clays management reserves the right to alter or cancel any part of the program if the conditions warrant. All decisions of management are final.